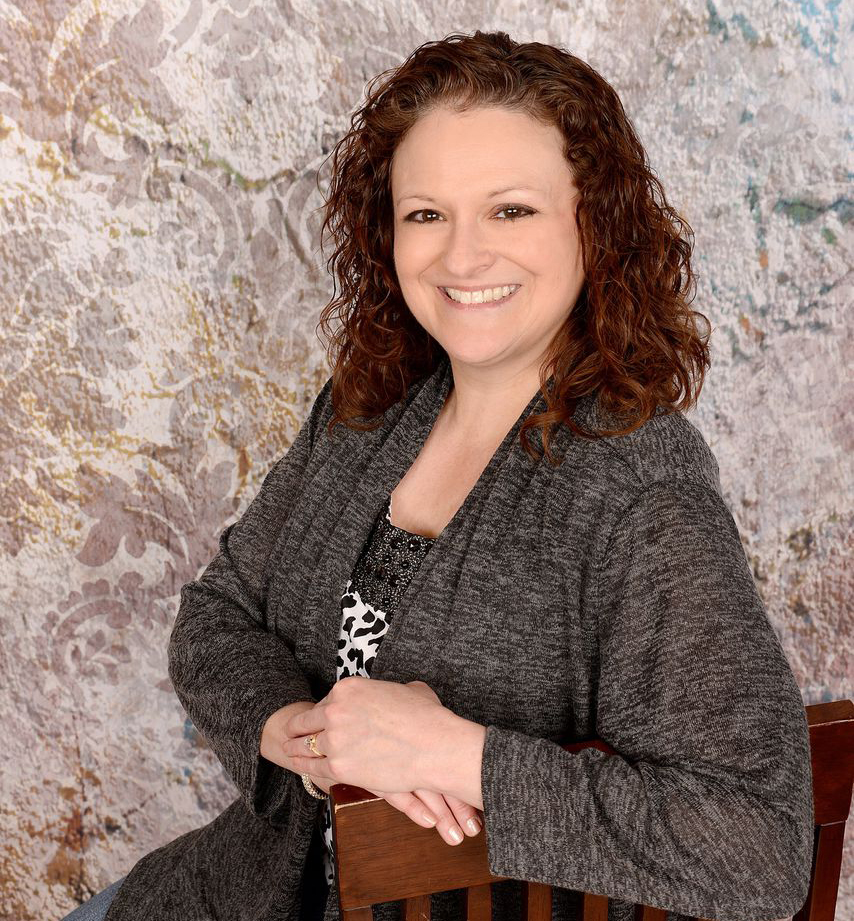 Templa lives in Grand Junction, Colorado, and is married to her high school sweetheart, Chris. Together, they have raised three sons and a menagerie of animals. Templa loves history, out of the way museums, and dusty attics filled with forgotten treasures.
She's always ready to listen as old timers talk about how things were back in their day. Raised in the mountains of Colorado and influenced by colorful family memoirs, these elements naturally weave their way into her stories, creating rich, realistic details.
Templa has wanted to be an author since she was in first grade. This July, that dream finally became a reality with the debut of her first novel, Season of Forgiveness.